Welcome to National Nursery Training
National Nursery Training is a leading provider of exceptional educational services in the childcare industry. We are dedicated to promoting excellence in teaching, learning, research, and leadership development in all aspects of early childhood education. Our goal is to provide the highest quality training programs and learning experiences to enable you to update your Continuing Professional Development (CPD) and meet your compliance needs. Our training packages cover various subject areas and our blended learning options are tailored to suit your learning preferences and needs.

We take pride in our media-rich course content that caters to all learning styles, ensuring that you grasp the subject matter effectively. Our courses are specifically designed for childcare professionals, keeping your unique requirements in mind. We keep our training materials timely and relevant by constantly reviewing and updating them in line with the latest guidelines from Ofsted. You can trust us to provide you with the highest quality educational resources needed to excel in your profession.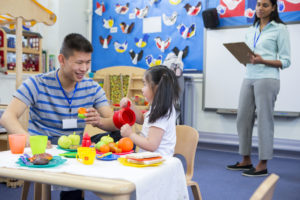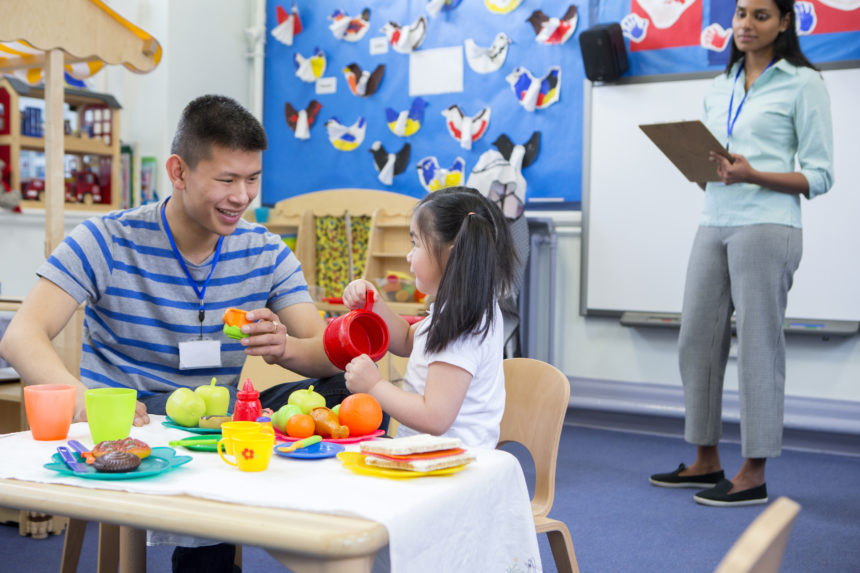 Numeracy is more than just counting or reciting numbers—it's about building a strong foundation for lifelong mathematical thinking. The early years are a crucial time to ignite a child's curiosity
Read More »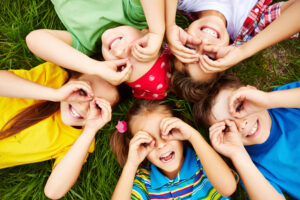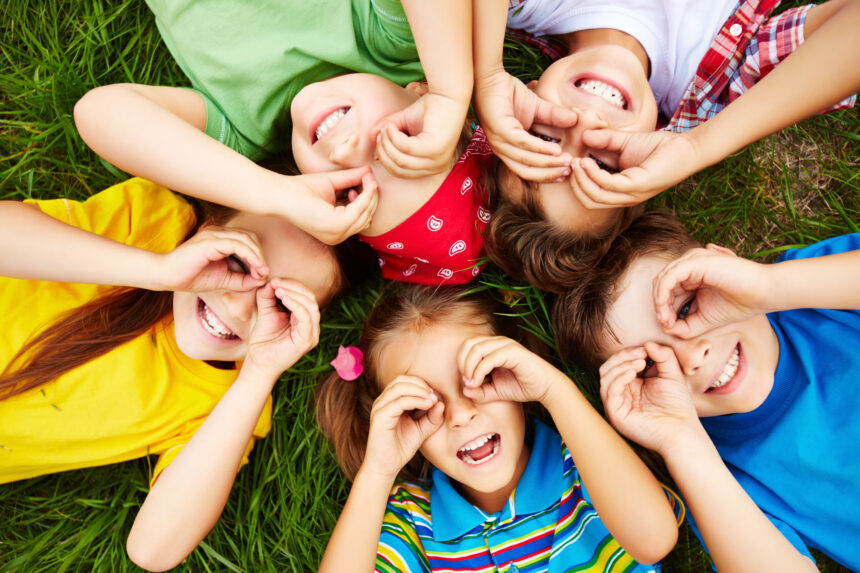 As advocates of inclusive early years education, it's essential to understand how the SENDCO plays a crucial part in creating a learning environment where every child, regardless of their unique
Read More »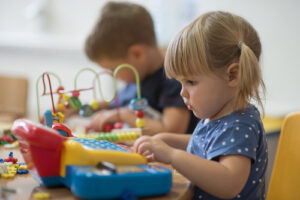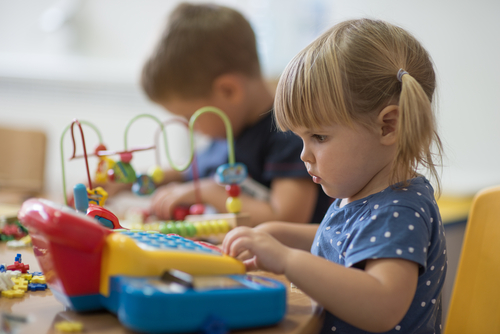 In the delicate journey of childhood, every experience leaves an indelible mark on a child's developing mind and heart. While many experiences are filled with warmth, love, and care, some
Read More »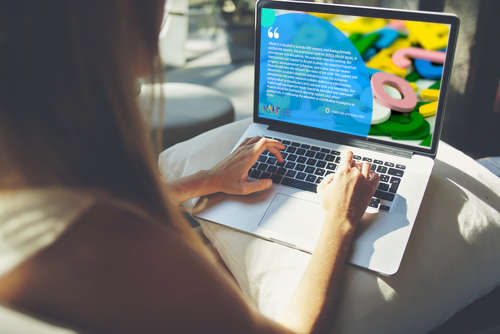 Our platform delivers a comprehensive suite of Ofsted-compliant courses, designed to upskill your team. Benefit from media-rich, diverse content that caters to all learning styles, as well as flexible blended learning options to accommodate your staff's busy schedules. Invest in your team's professional development today and set your childcare facility on a path to outstanding.
Unlock the advantages of hassle-free compliance and best practices withour exclusive Policy Hub, a complimentary feature for all our site subscribers. Our centralised repository offers an extensive range of Ofsted-compliant policy templates specifically tailored for the childcare sector. Whether you need to update existing policies or create new ones, our templates are designed to ease your documentation process, allowing you to concentrate on providing exceptional provision.